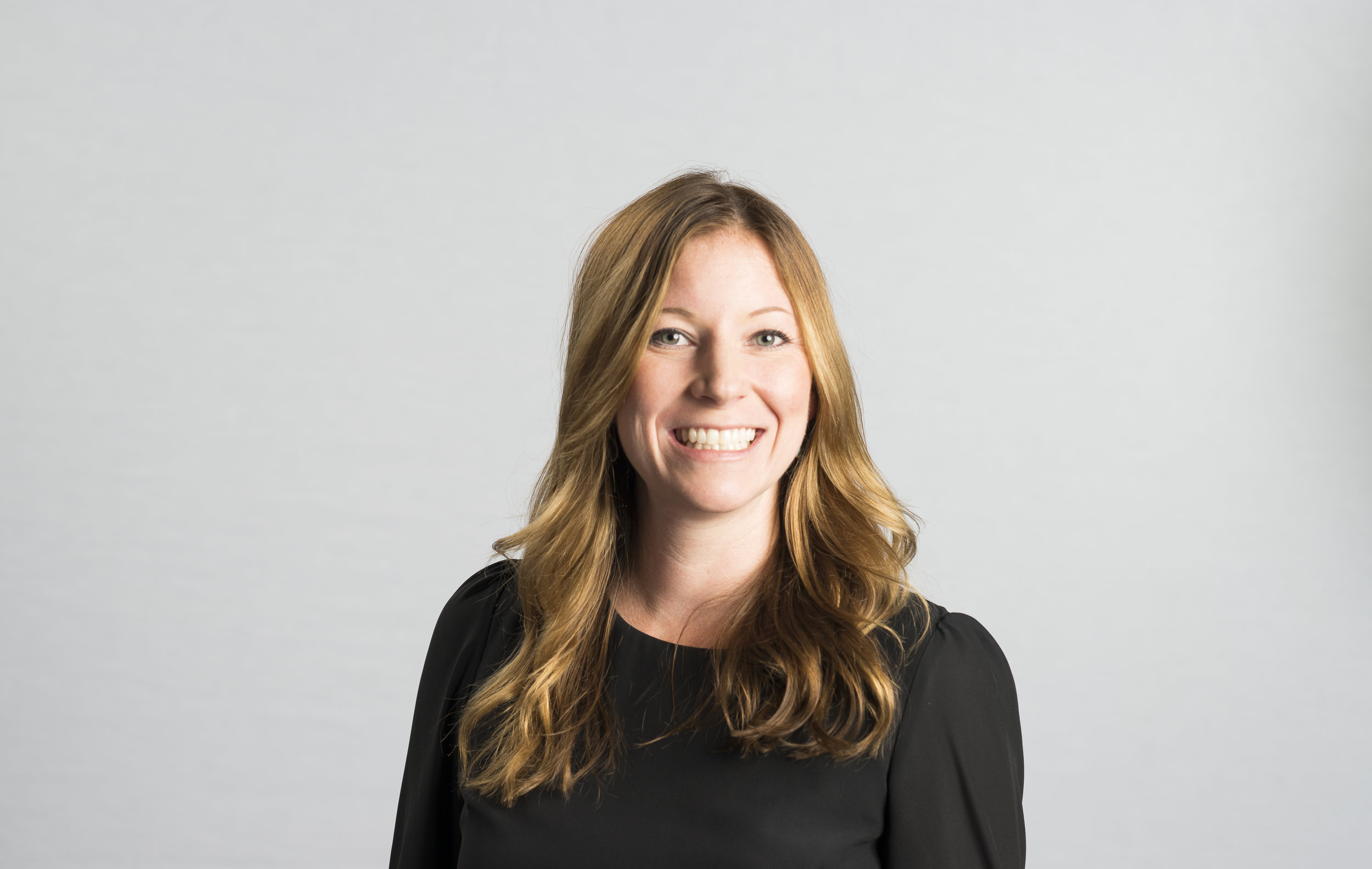 My name is Jen Moody, but my email address is jen.notmoody@gmail.com. That's because I'm not moody, but mainly because jen.moody was taken.
I've been working in marketing and branding for over twelve years. After undergrad, I started out in B2B marketing at a technology consulting firm and then switched things up and went into the world of CPG at a Swedish tobacco company. It was there that I fell in love with brand management and decided to go back to school at the Brandcenter to gain experience working on a lot of different brands.
One of my passions is observing how different cultures and brands interact. Having traveled to countries across North America, Europe and Asia, I've learned to never underestimate the power of localized engagement with actual customers. I never want to stop exploring and learning about different people and perspectives.
In summary, I love my dog, long hikes, patios, and taking good care of brands.
Download a copy of my resume.
jen.notmoody@gmail.com